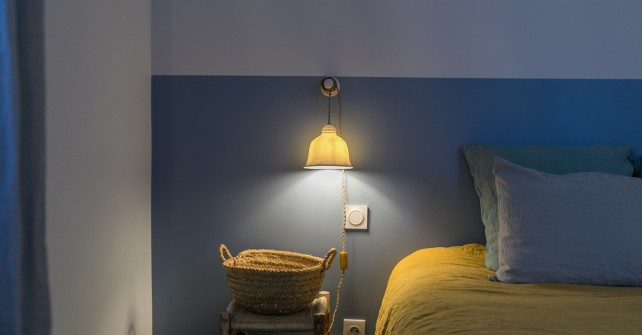 Very nice room, surface between 26 and 45 m² Located in the Mill or the Miller's House, these rooms have a nice view of the river, the Mill or the garden and can welcome up to 4 people.
Ideal for holidays with family or friends, they have a comfortable sofa bed in addition to the main bed.
Separate bathroom with bath or shower.
We cannot guarantee the location of the room in one or the other House at the moment of the booking. For any question regarding the location of the room, please contact us directly!
Services Included
Air Conditioning
Alarm clock
Bathrobe
Direct line
Dogs allowed
Hair dryer
Internet access (WiFi)
Iron/Ironing board
Laundry service
Mini Bar
No smoking
Radio
Safe
TV